Sønderjylland Elite Speedway
See you in Vojens
SES – Sønderjylland Elite Speedway debuterede i 2021 med Hold DM sølv og sejr i pokalturneringen Metal 4. Det var en uhørt bedrift af det unge nye hold i den danske speedwayliga. Holdet toppede bedriften ved at vinde Hold DM guld i 2022.
I 2023 blev det til Hold DM søvl igen – så holdet kunne slutte sæsonen af med medalje for tredje år i træk. Og til dette skal det tilføjes at holdet også vandt grundserien for tredje år i træk.
Since 1975, Vojens Speedway Center has achieved world fame as host of numerous World Cup decisions and Grand Prix events, where at club level in the Danish league, it has struggled with the results.
The goal from the management, led by Jacob Olsen, is to create a good show and to be part of the future development of the best Danish speedway league. The sporting goal is to develop our riders into professional athletes.
At the same time, SES wants to create a new club culture that can become a focal point for speedway fans throughout southern Jutland.
But no doubt battling beak and claws to become number one each time. We hope you will support our new Super League team.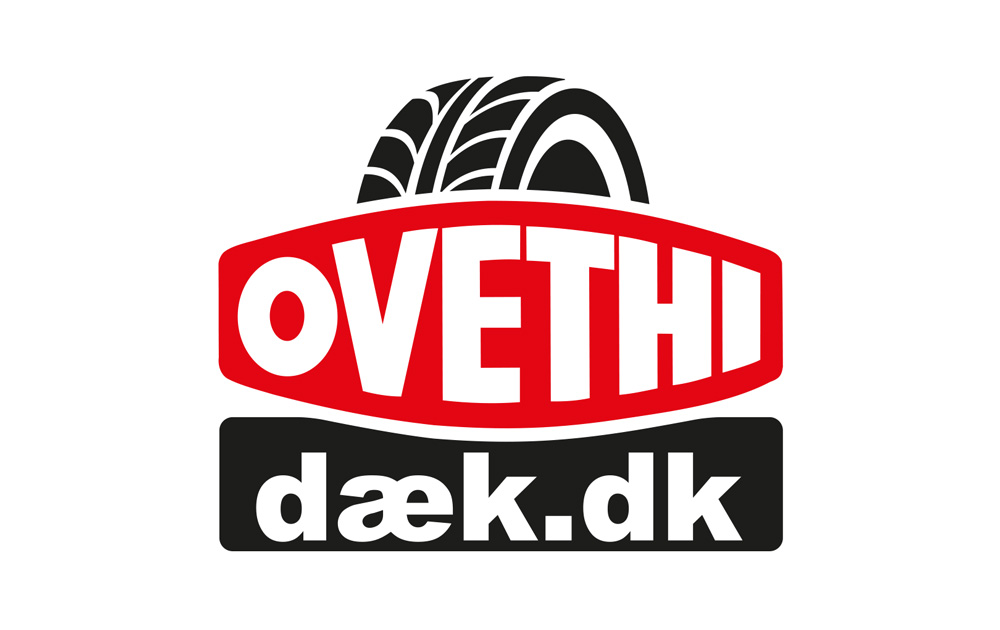 Team SES – Sønderjylland Elite Speedway 2024
Anders Thomsen
   Team captain
Mads Hansen


Keynan Rew

Jesper Knudsen
Mikkel Andersen


Sam Jensen


Marcin Nowak

Peder Bøndergaard
Team Leader Assistant
Ole Jakobsen
Technique and regulations
Jacob Olsen
CEO / Director
(+45) 23 42 05 07
jo@s1w.dk
Helge Frimodt Pedersen
Company Manager
(+45) 21 42 23 02
hfp@s1w.dk
Foto: Frank Cilius De regerende danske holdmestre fra SES – Sønderjylland Elite Speedway åbnede sæsonen med et markant nederlag på hele 37 -47 mod et stærkt kørende Holsted Tigers. Nicki Pedersen og kompagni startede ballet på Vojens Speedway Center med en dobbeltsejr...