Sønderjylland Elite Speedway
See you in Vojens
SES - Sønderjylland Elite Speedway made its debut in 2021 with Team DM silver and victory in the cup tournament Metal 4. It was an unheard of achievement by the young new team in the Danish speedway league.
Since 1975, Vojens Speedway Center has achieved world fame as host of numerous World Cup decisions and Grand Prix events, where at club level in the Danish league, it has struggled with the results.
Until 2021.
The goal from the management, led by Jacob Olsen, is to create a good show and to be part of the future development of the best Danish speedway league. The sporting goal is to develop our riders into professional athletes.
At the same time, SES wants to create a new club culture that can become a focal point for speedway fans throughout southern Jutland.
But no doubt battling beak and claws to become number one each time. We hope you will support our new Super League team.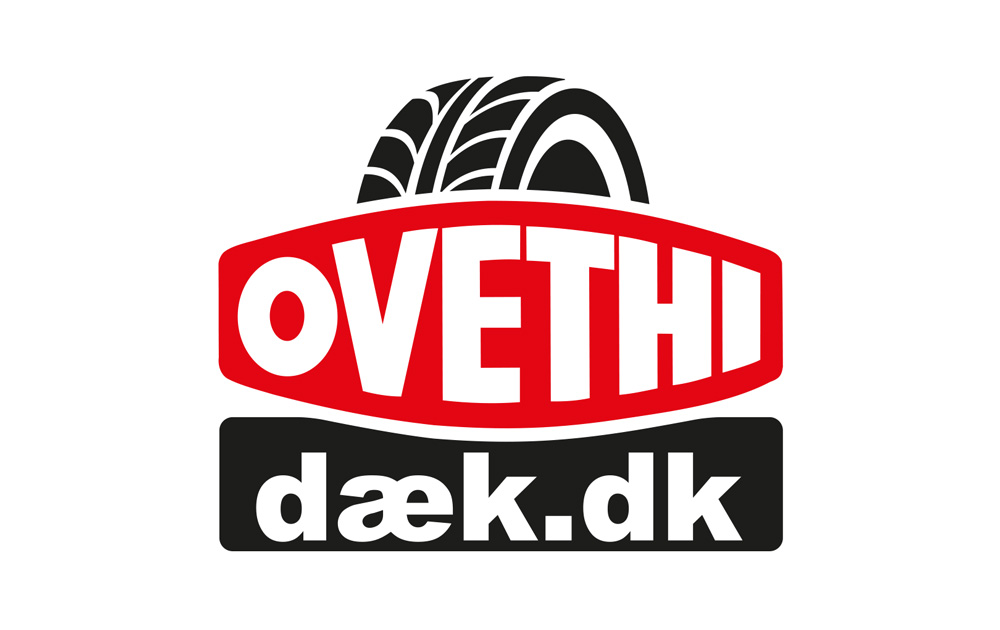 Watch or Re-watch live streams in 2021
05.05.2021:
Sønderjylland Elite Speedway - Slangerup Speedway Klub
21.04.2021:
Sønderjylland Elite Speedway - Team Fjelsted
16.06.2021:
Metal Speedway League 4 Semifinal 2
Team SES - Sønderjylland Elite Speedway
Anders Thomsen
A run-
Team captain

Kai Huckenbeck
A run-
Nicolai Klindt
B-runs
Martin Smolinski
B-runs
Mads Hansen
B-runs


Benjamin Basso
C-running
René Deddens
C-running
Jonas Knudsen
D-running
Jesper Knudsen
D-running
Peder Bøndergaard
Team Leader Assistant
Ole Jakobsen
Technique and regulations
Jacob Olsen
CEO / Director
(+45) 23 42 05 07
jo@s1w.dk
Helge Frimodt Pedersen
Company Manager
(+45) 21 42 23 02
hfp@s1w.dk
Mikkel Michelsen crashed with Anders Thomsen - both drivers dropped out. Photo: Frank Cilius Two of Denmark's Grand Prix stars, Anders Thomsen and Mikkel Michelsen, clashed in a violent crash in the very first heat of tonight's showdown between SES - Sønderjylland Elite ...